We may be called Pentest.
But we're more than just a penetration test provider.
We're here to provide you, and your clients, with the information security confidence you need.
Whether your organization is big or small, security mature or just starting out, we work in partnership with you to understand your security requirements, put your security to the test, support your improvement efforts and ultimately, provide you with the information security confidence you need. 
As we often say, we're here to be your trusted information security advisor, not just a test provider.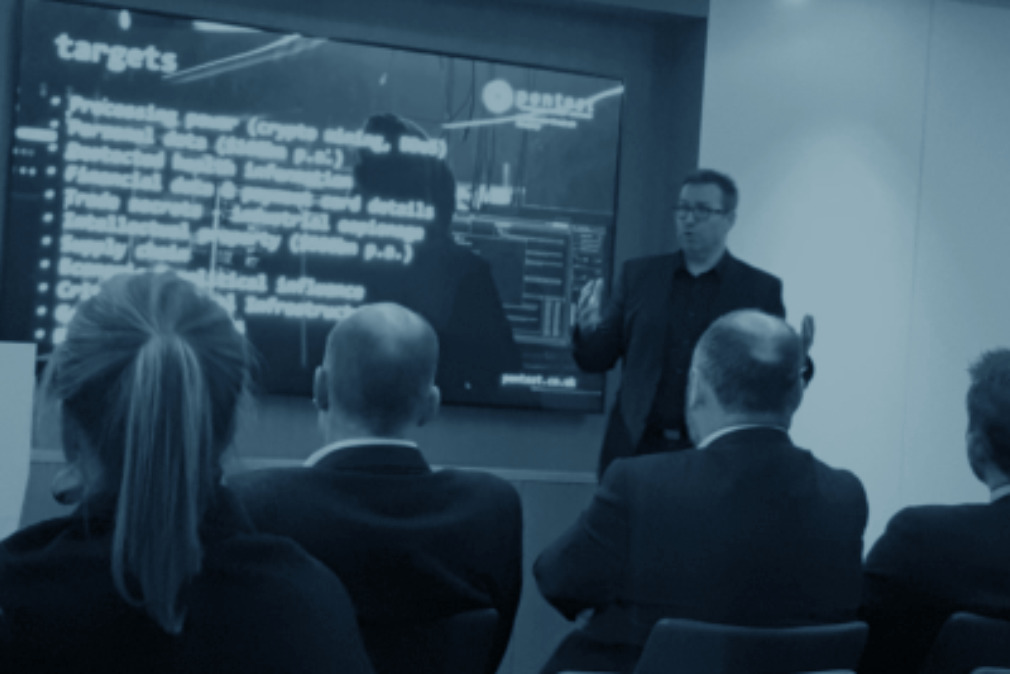 Want to know more?
Find out more about Pentest, our services, the support we offer and the reasons clients choose us.
The security confidence we provide doesn't come from a one size fits all solution.
It comes from a robust approach, developed over 20 years.
Like the sound of our approach?
Find out more about our test process and why it sets us apart.
Where do you need information security confidence?
Whether you need security confidence in a certain application or your organization as a whole, our services are designed to provide it.
Our approach, as well as our technical capability, has led us to develop long-term working relationships with organizations across the world. From global tech companies, with large, complex test requirements through to small companies requiring annual testing.
Our skills and approach mean we can work with almost any organization, but typically our clients come from the following sectors:
"[Pentest] make us work harder, but we know our business, and our customers, are more secure as a result."
of clients have performed
more than one test with us
Information security
experts since
Information security is constantly evolving and it's vital that our consultants keep up to date with the latest threats, techniques and tools. That's why we invest significant time in security research projects & hacking competitions, honing and developing skills which allow our consultants to deliver the best possible results for our clients.
You can find out more about our latest research projects, expert insights and goings on at Pentest by checking out our labs and insights pages.
Looking for more than just a test provider?
Get in touch with our team and find out how our tailored services can provide you with the information security confidence you need.